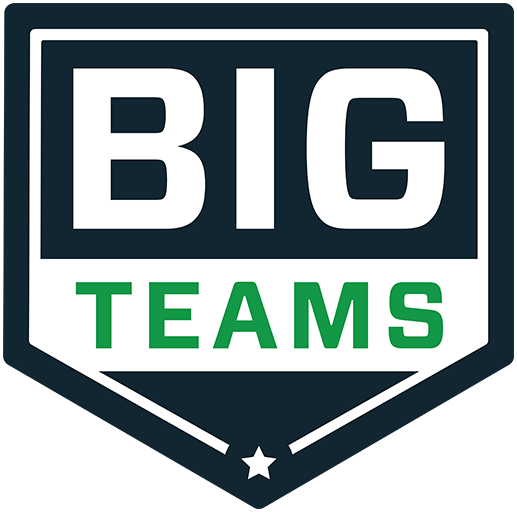 MOBILE DEALS
SIGN UP FOR EXCLUSIVE OFFERS
FREE MED CENTRAL
For a limited time, all mobile opt-ins will receive FREE access to Med Central for one year.  Gain quick access to our support team, company updates and exclusive deals. 
BigTeams | 20098 Ashbrook Place, Suite 155, Ashburn, VA 20147
866-448-9438 ext. 3 | sales@bigteams.com
© All Rights Reserved. BigTeams LLC.