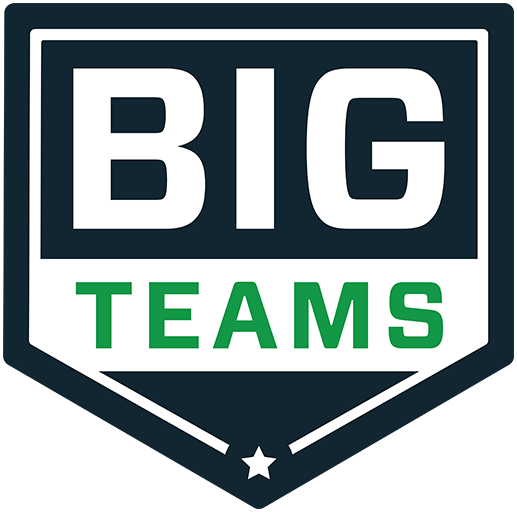 MOBILE ASSIST
TEXT MESSAGE SUPPORT IS HERE!
BigTeams is pleased to offer a more convenient way to reach our Customer Support team. Text us for assistance! This enhanced service is available currently to all Premium and Elite customers. Complete the form above to get started. 
BigTeams | 20098 Ashbrook Place, Suite 155, Ashburn, VA 20147
866-448-9438 ext. 3 | sales@bigteams.com
© All Rights Reserved. BigTeams LLC.